Skip to Content
Reliable Dental Implants in St. Louis, MO
South County Smiles in St. Louis, MO is well-versed in dental implants and other related restoration work. Our highly-trained, expert team knows how to make you comfortable and confident throughout the process of restoring your tooth or teeth. Implants are a wonderful tool that look and function like regular teeth and serve both practical and cosmetic purposes. Dental implants provide an excellent solution for patients who have missing teeth, need to get teeth pulled, or need to replace teeth damaged or beyond repair. A dental implant is basically a false tooth or teeth designed for permanent placement in your mouth alongside your other teeth. Dental implants consist of a post or frame attached to your jawbone during a surgical procedure. A man-made, natural-looking tooth is then mounted to the post. Dental implants are a popular procedure because they look natural and provide a long-term solution for missing teeth.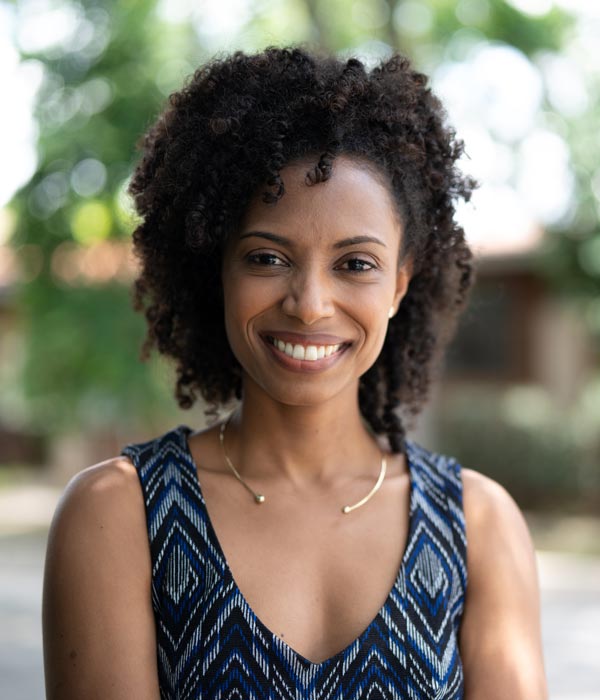 Reasons to Consider Dental Implants
There are several reasons to consider a dental implant over bridges and dentures or opting to not replace a tooth. Implants are crafted from durable, long-lasting material and provide you with a more permanent solution than other options. Implants also help protect you from the bone loss that occurs from other choices and also help support your facial structure in a way that other methods cannot. Plus, with an implant, you won't have to worry about getting a cavity in your tooth!
Peace of mind is another reason to consider a dental implant for the restoration of missing teeth. Unlike bridges and dentures, dental implants are permanently fixed, so they won't slip or move when you're speaking or chewing. In addition, you care for your implant much the same way you would your normal teeth. With this convenient option, you don't need to remove and separately clean your dental appliance.
Who Can Receive Dental Implants?
Although dental implants work for many, some may not be a good candidate for this procedure. At South County Smiles we evaluate each patient on an individual basis to see if dental appliances work for their unique situation. People with healthy gums and good supporting bone structure make the best candidates for dental implant procedures.
If you don't have enough supporting bone, we can discuss grafting, which can supply additional structure to create a solid area for the post or frame. Some people may also have low sinuses that can interfere with placement. In these cases, a sinus lift may be recommended prior to moving forward with any implant work. For expert dental care, give us a call and schedule an appointment. Reach out to our office by calling 314-487-0799 at your earliest convenience!