Skip to Content
Enhancing the Health and Natural Beauty of Your Smile
The health of your teeth and gums can directly influence your overall health. At South County Smiles in St. Louis, MO, formerly Ruzicka & Associates, patients receive general dentistry services that support their overall well-being. Here, you'll find advanced dental technology and caring staff members who can help you enhance the health and natural beauty of your smile.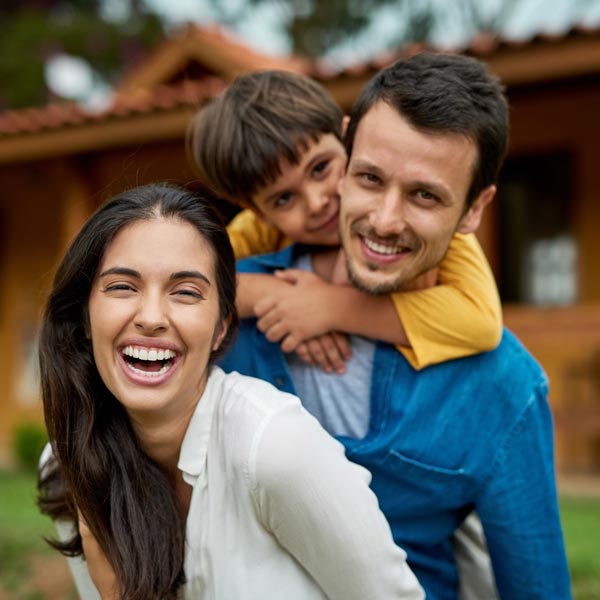 Our Standard of Care
Healthcare providers are charged with significant responsibilities, and we take seriously our obligations to our valued patients. Our office is committed to upholding high standards of clinical excellence because we firmly believe that our patients deserve no less than the best possible outcome. You can count on our team for routine dental care, including cleanings, exams, and X-rays. In the event that you have a dental emergency, our staff will fit you into our schedule as quickly as possible.
A Preventive, Informative Approach
There are two main reasons for dental visits: to treat an existing problem and to prevent a problem from occurring. At our office, we prefer to help our patients do the latter whenever possible. We believe that preventive medicine is the most effective way for our patients to achieve a better quality of life. Our team works closely with each patient to aid him or her in overcoming dental care challenges. We're also always happy to provide timely information about how oral health influences overall health, and vice versa. Please do let us know about any changes to your health history each time you visit us.
Our Expertise and Training
Patients turn to South County Smiles because they value experience and impeccable credentials. Our team understands that the dental field is continually changing, and we change along with it in order to offer you the most advanced dental care possible. Our office routinely seeks out professional development opportunities.
Our Commitment to Patient Safety
Your safety is important to us, which is why we practice strict infection control protocols. Our sterilization procedures are in compliance with all professional guidelines, including those established by the American Dental Association (ADA) and the Occupational Health and Safety Administration (OSHA). We want you to be healthier when you leave our office than when you came here.
Your Stress-Free Dental Visit
Each of our patients is important to us. We want you to have a stress-free, positive experience. Our friendly staff members and comfortable office can help you feel at ease with dental care.
New and current patients can call 314-487-0799 to speak with the friendly staff at South County Smiles. Our general dentistry practice in St. Louis, MO, looks forward to helping you love your smile!